Do-it-Yourself Dog Washing
Providing your dog a bath in your house means clogged drains, dirty bathtubs, and a sore back. At The Bark Club, we eliminate the mess and stress with our self-service dog wash in Weymouth, MA. Our elevated tubs accommodate pets as tiny as a Shih Tzu, and as big as a Great Dane. Our helpful, knowledgeable crew are happy to answer any questions you may have. Please note, the last self-wash is taken an hour before close. We encourage you to book an appointment for our self-wash which you can do online or give us a call!
Self-Wash Info
Self-washes are allotted 45 minutes between washing and drying.
Customers are not permitted to use cutting tools or scissors of any kind when in our facility due to liability.
Children under the age of 10 are not allowed in the back.
If your wash/dry time exceeds 45 minutes, you will be charged accordingly:
0-30 minutes over = $10 upcharge
30-60 minutes over = $20 upcharge
Please do not blow dry your pet on the floor. Either keep your pet in the tub or use one of our tables.
Thank you!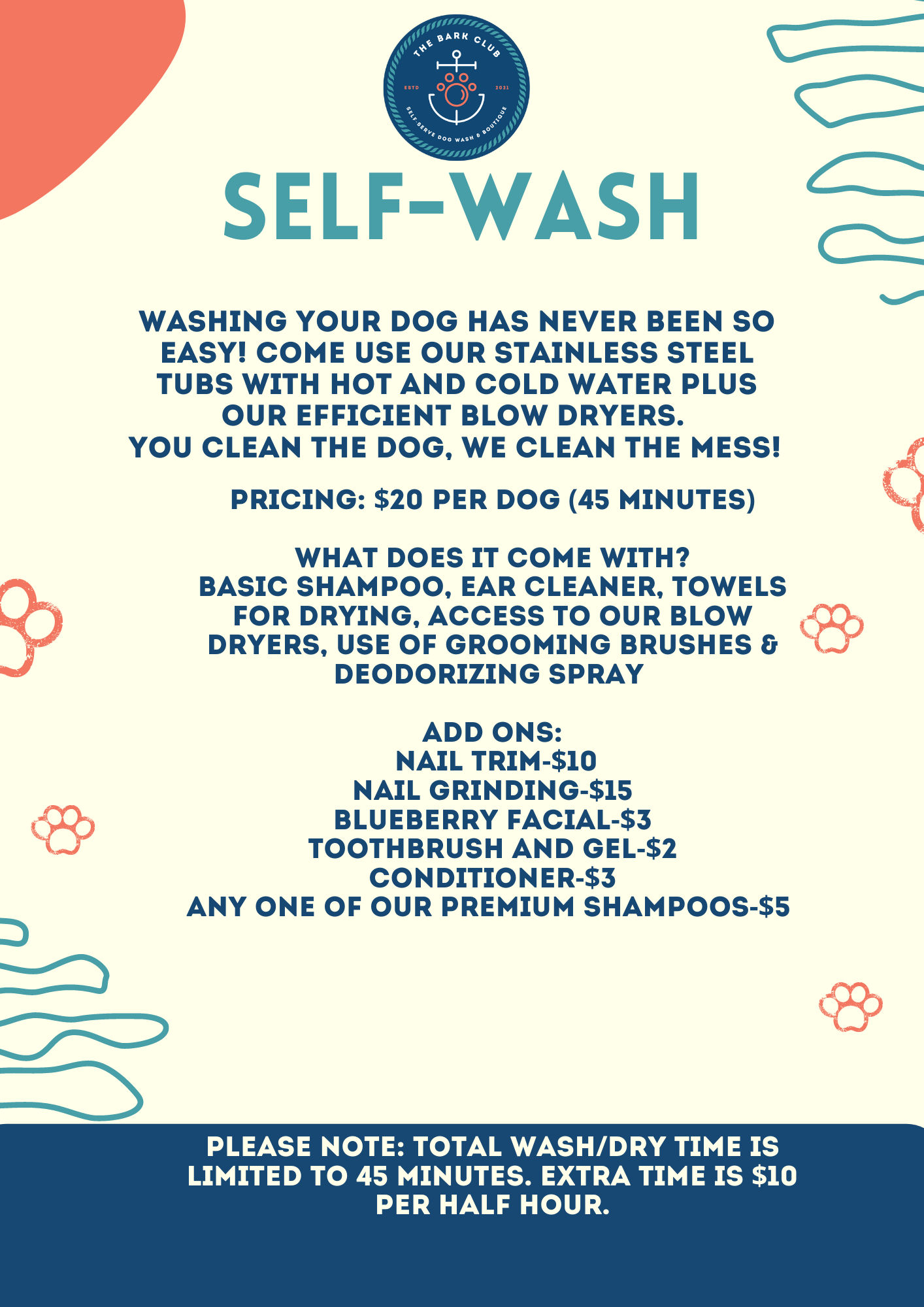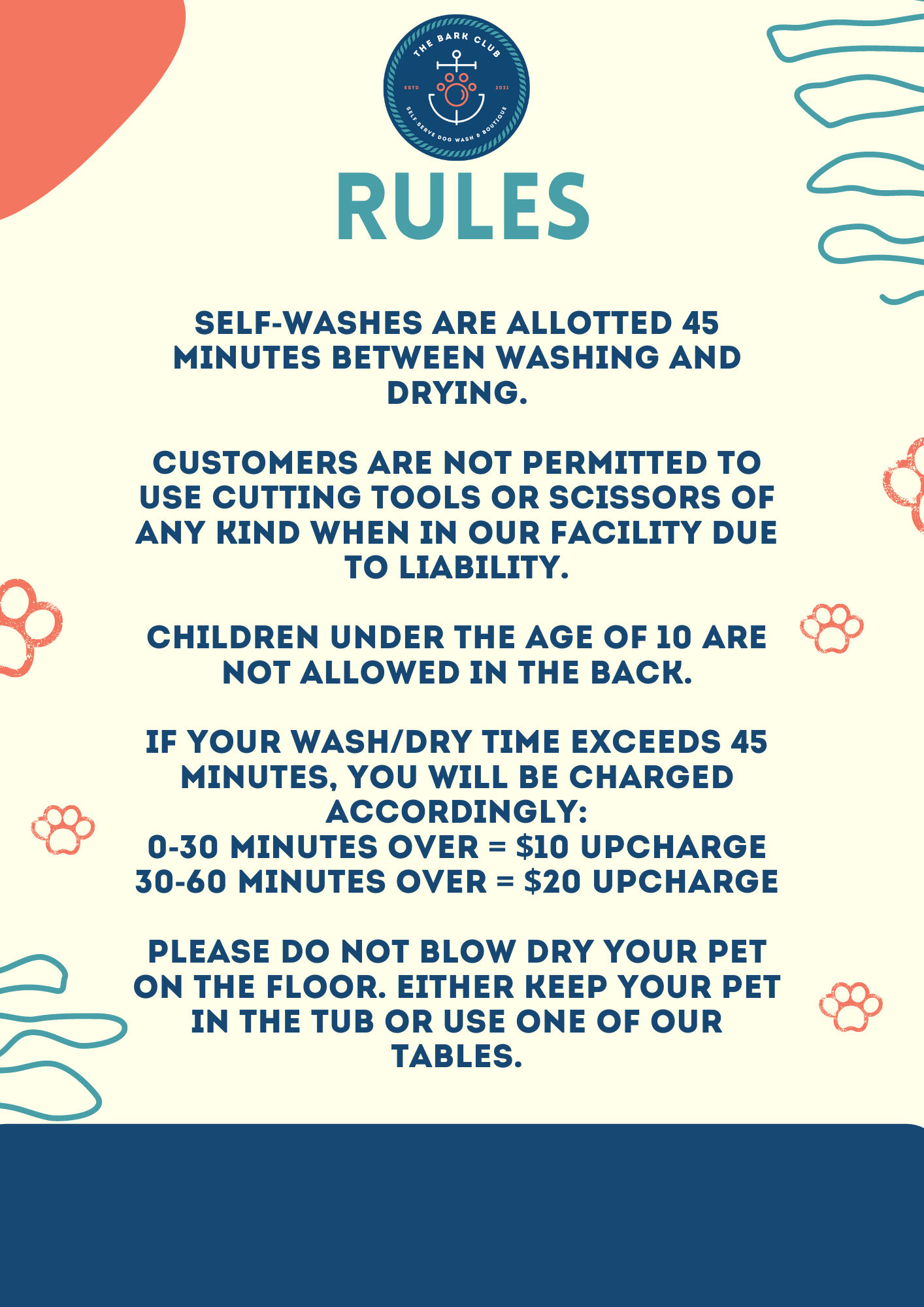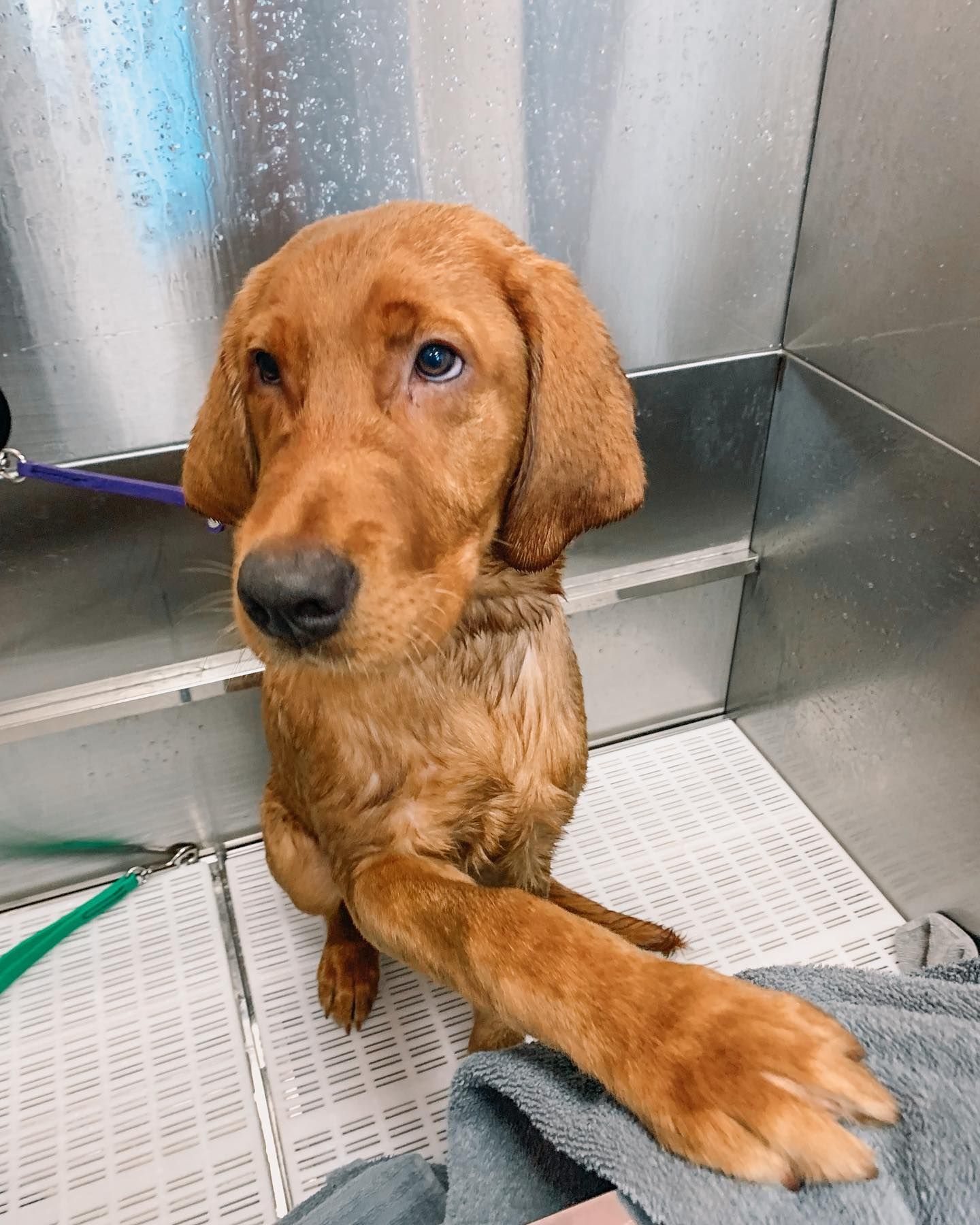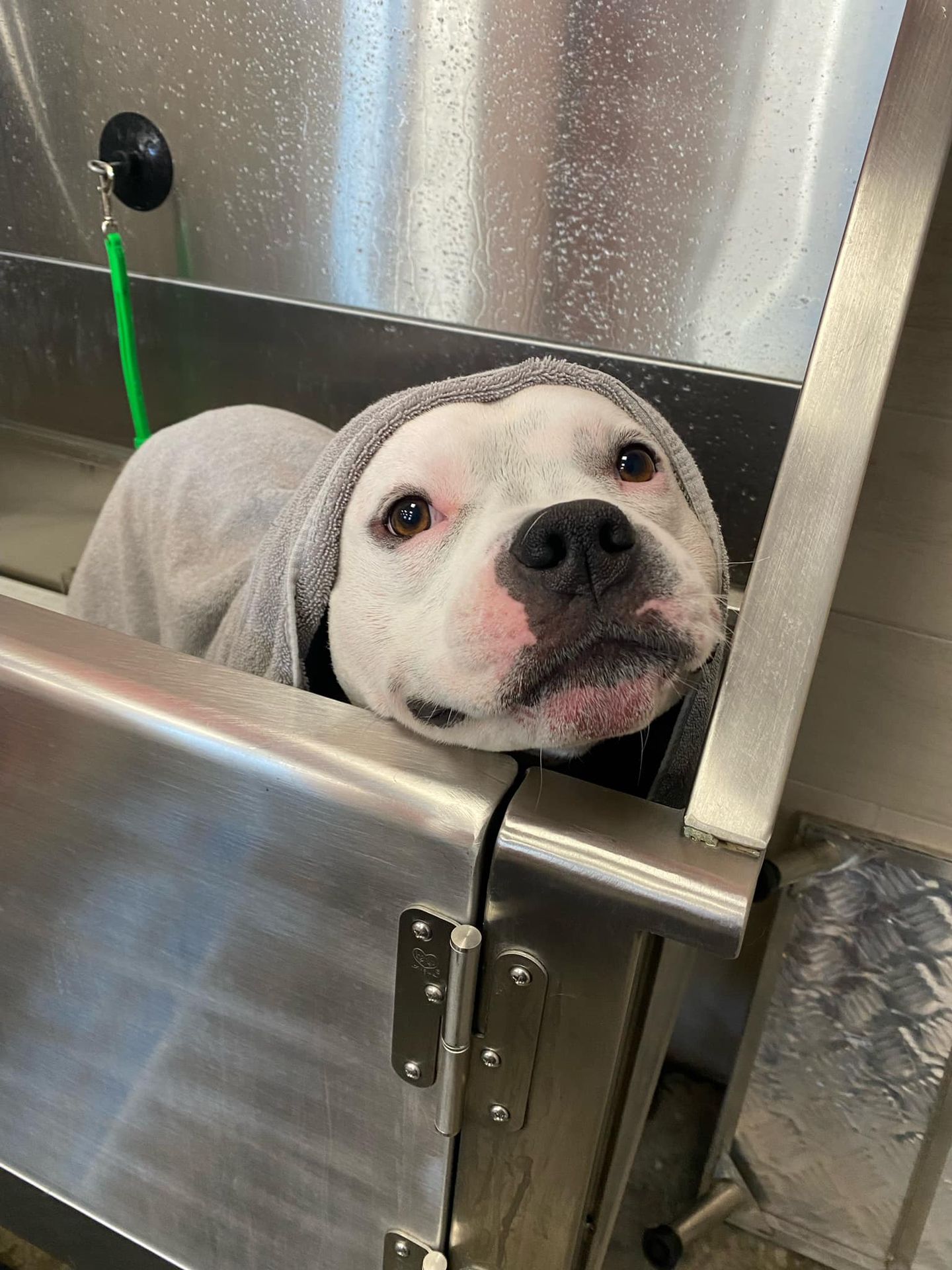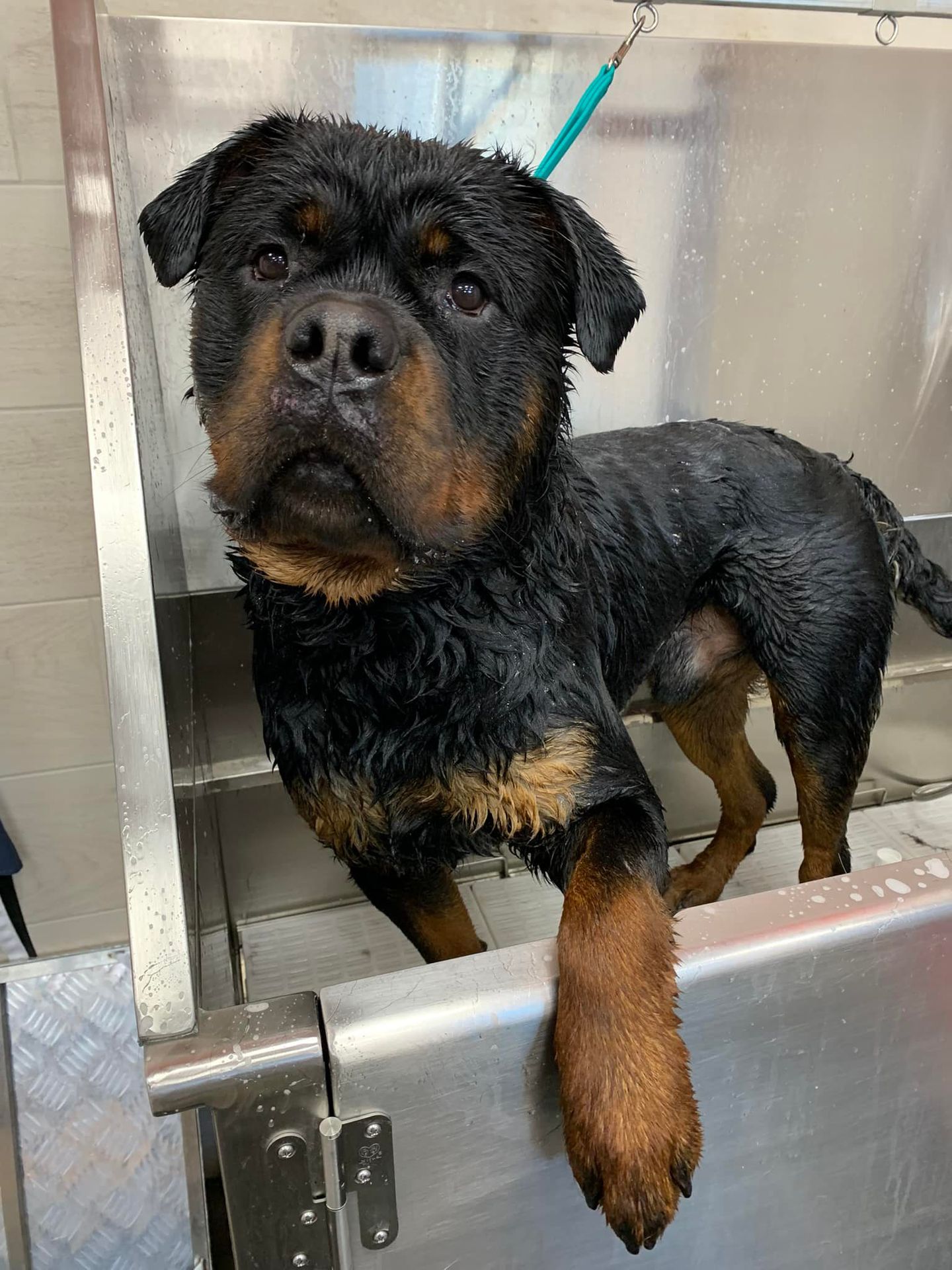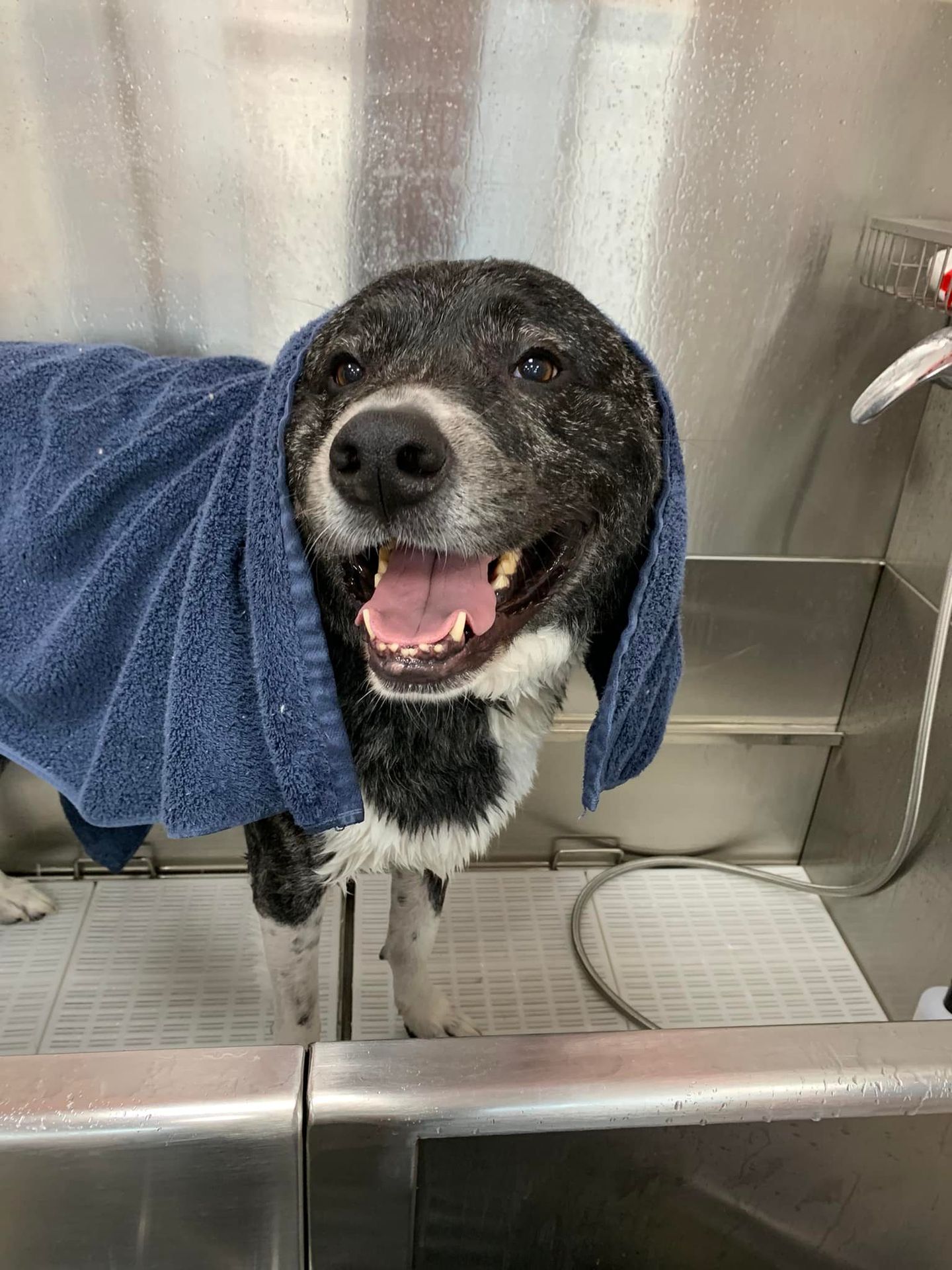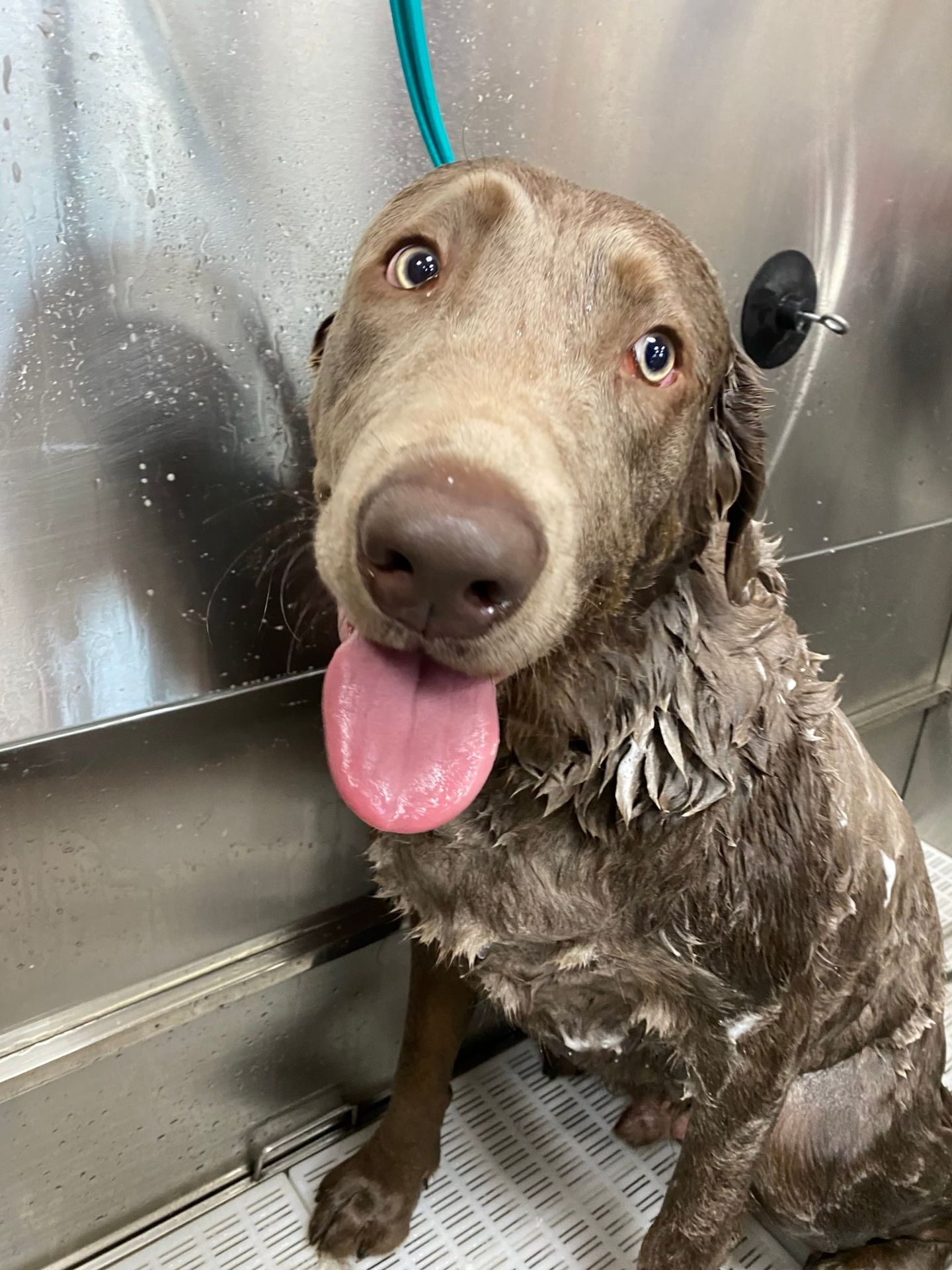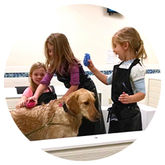 Self-Service Dog Wash
Our self-service dog wash permits you to stand in comfort at the dog washing station, and we provide all the things needed to give your dog a professional wash.
Come visit our self-serve dog wash & boutique in Weymouth, MA specializing in quality food, treats, and supplies for dogs & cats.